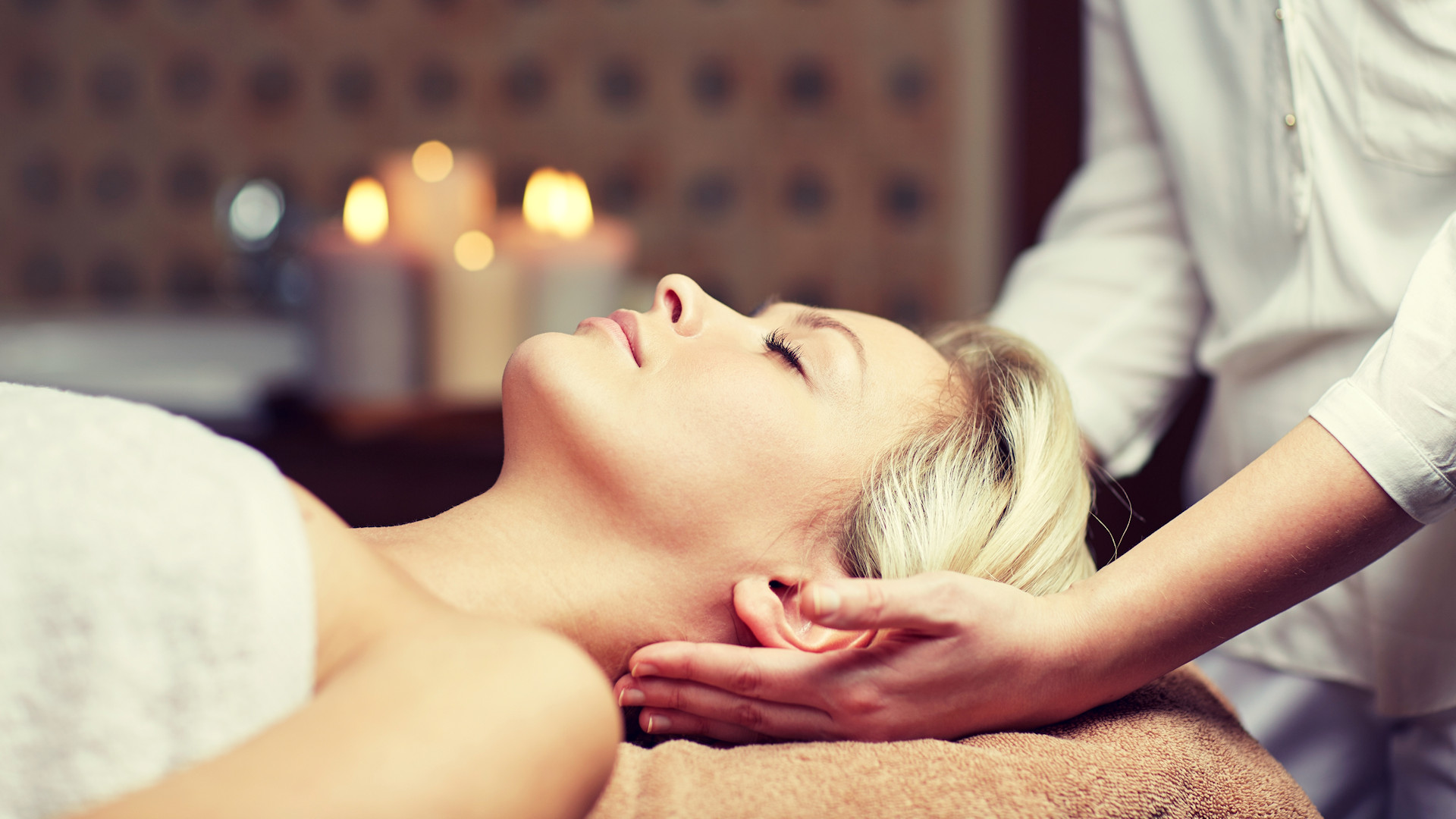 15 Feb

Now Offering Massage Therapy!

Elysian Med Spa will begin offering massage therapy services beginning February 24, 2022!

Shannon is a 2006 graduate of Spencerian College Massage Therapy program in Lexington, Kentucky. 16 years of experience including major spas such as Ecotage Salon & Spa, Total Image, and Dr. Nemastil (Chiropractic). She has enjoyed private practice for over 10 years. She has a BSN from Union College and is working on her Nurse Practitioner from Chamberlain University in Chicago, Illinois. She has recently decided to return to a more holistic practice leaving her critical care, emergency medicine, and medical-surgical background at the hospital to focus on alternative and restorative medicine practices.

Shannon delights in leaving her clients renewed, restored, and refreshed through the bodywork experience. Schedule your massage therapy appointment today!

Learn More!