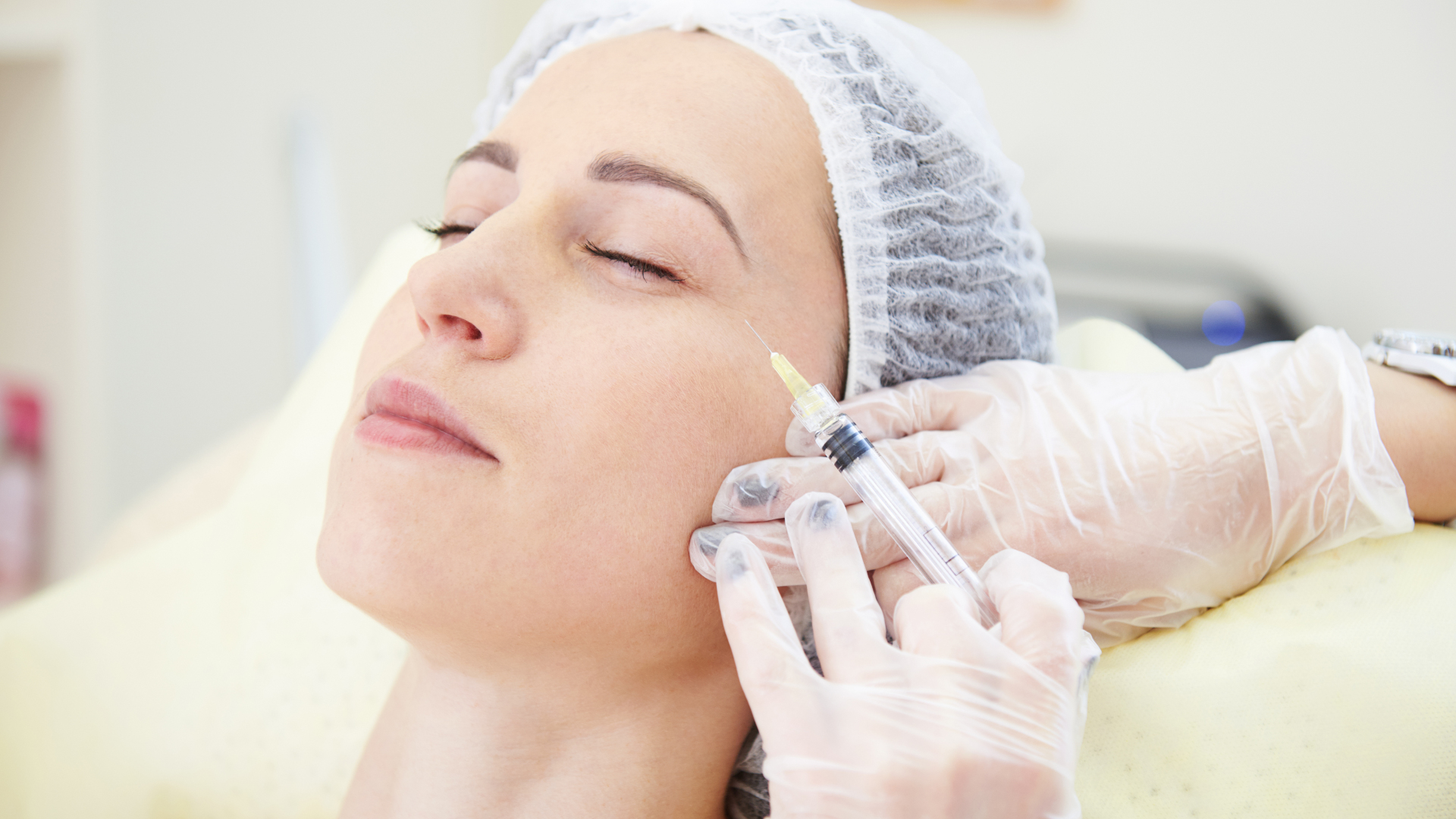 06 Jun

Should I Get Botox or Dysport?

Botox and Dysport are used to help smooth out fine lines and wrinkles in areas such as frown lines (between the eyes), forehead, and crows feet (around the eyes). These fine lines and wrinkles are caused from the repeated muscle contractions from frowning and squinting over the years. These products temporarily reduce the activity of the muscles, resulting in a reduction in the appearance of lines. You will start seeing results in about 2-10 days, and last about 3 months.

Contact us today to learn more about the services we offer, or to schedule your FREE consultation today! Call (606) 877-5277.