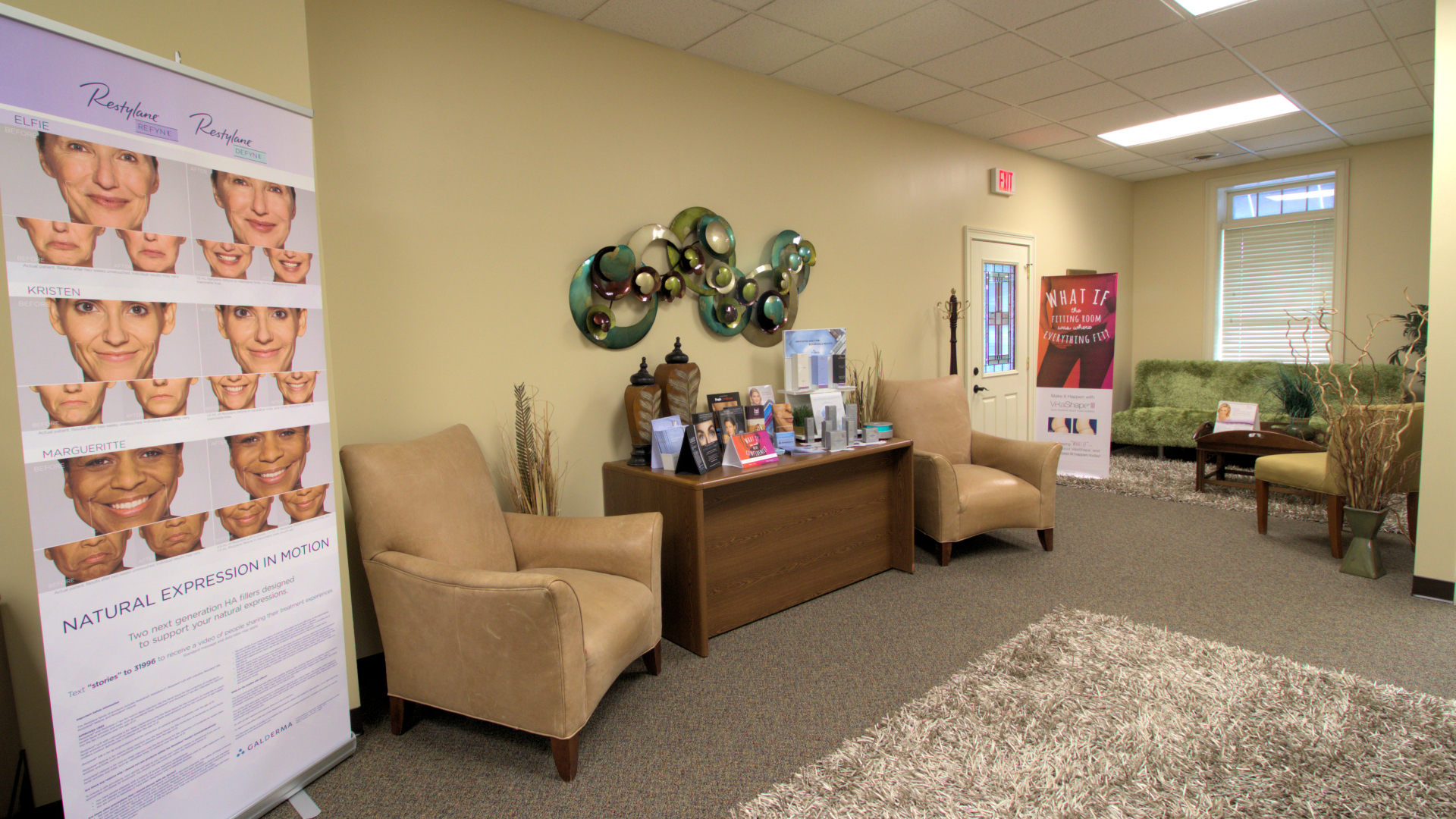 06 Jun

What To Expect During Your Visit

If you are a first time patient to Elysian Med Spa, you will start off filling out a new patient form that lists your medical history, what you're interested in, how you heard about us, and your personal information such as email, phone number, and address, for our records. We offer free, complimentary consultations for all of our treatments.

Some treatments can be performed the same day as the consultation if you decide to go forward with your treatments. Contact us today to learn more about the services we offer, or to schedule your FREE consultation today! Call (606) 877-5277.